Be one of the first to have access to Vital Neuro.
It's time to upgrade your human OS.
Neurofeedback enhances concentration, performance, eases anxiety, and can help manage ADHD and PTSD. Vital makes clincial-grade EEG technology mobile and wearable, combining it with neurosponsive music. This brings effective wellness practices to your daily life, ready for use anytime, anywhere.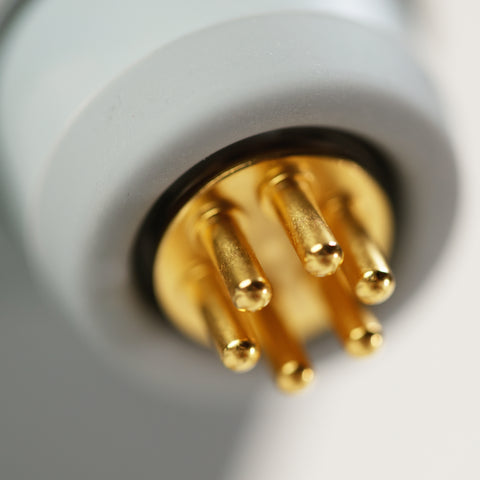 Cutting edge tech. Proven Science. Next level wellness.
Our first-gen headphones blend comfort, sound quality, and style. Vital stands out with its clinical-grade EEG sensors that tune into your brainwaves. The music adapts on the fly to steer your mind towards relaxation or focus, training your brain to adopt these patterns over time.
Field-tested with 500+ people in high-stress professions.
We've run successful 6-week trials with 30,000+ sessions for high-stress jobs including nurses, military personnel, and first responders. The outcomes for anxiety, depression, sleep, focus, and energy are inspiring. See our case studies for verified results.
Read case studies
It's like push-ups for your brain. Without doing any push-ups.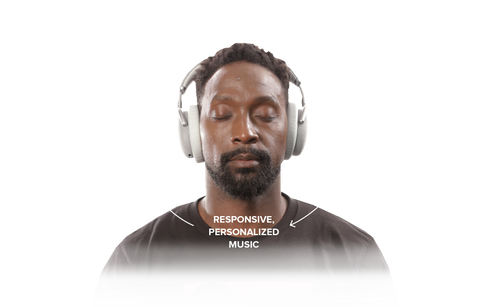 Neuro-responsive feedback is like a heart-rate monitor - but for your brain - helping your mind function better with real-time feedback. Our NPT® system makes this brain training mobile, wearable, user-friendly, and enjoyable, empowering more people for positive mental change.