In our fast-paced world, everyone needs support to keep up. Vital can swiftly help guide your mindset towards relaxation, clarity, focus, or better sleep.
Upgrade your Human OS.
Vital Neuro offers innovative access to the proven benefits of neurofeedback.
Our sleek, comfortable headphones and simple interactive app help you change your mind for the better.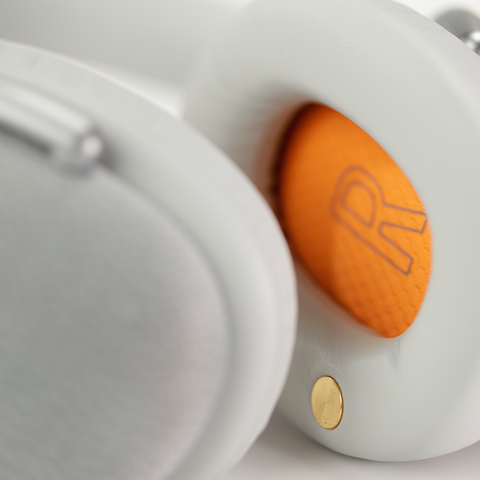 Sleep should be restorative, not a stressor.
Residual stress and anxiety from your day release cortisol, hindering relaxation for restful sleep. Vital sessions train your brain for a calm pre-sleep state, enhancing sleep quality.
Focus in a world of distraction.
Just one five-minute Vital session can help you train your brain for focus, clarity, and a calm yet engaged state, ready to tackle daily tasks and life's challenges.
Relax. Reset. Re-engage.
Ideal for between meetings, commutes, or quick resets, a Vital session helps you self-regulate, promoting relaxation and shifting from stress mode. With Vital headphones, experience instant transformation anywhere.
Optimize performance. Start with your mind.
Vital sessions enhance memory, planning, organization, reasoning, and impulse control, sharpening executive functioning and emotional regulation.
Meditate at the next level.
Meditation calms your body, mind, and nervous system. Vital goes further with real-time neuroresponsive music, enhancing meditation's benefits through proven science.
The power of Neuroguided Performance Training - NPT
How Vital Works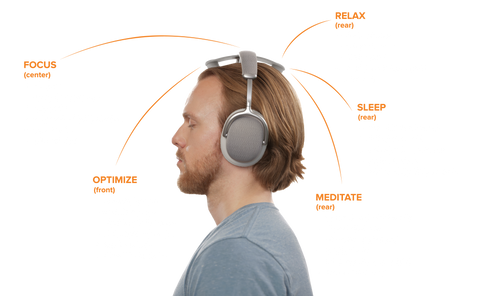 A Vital session is transformative, empowering, and cumulative.
It worked for them. See how it can work for you.
Neuroguided Performance Training for a more Vital lifestyle.